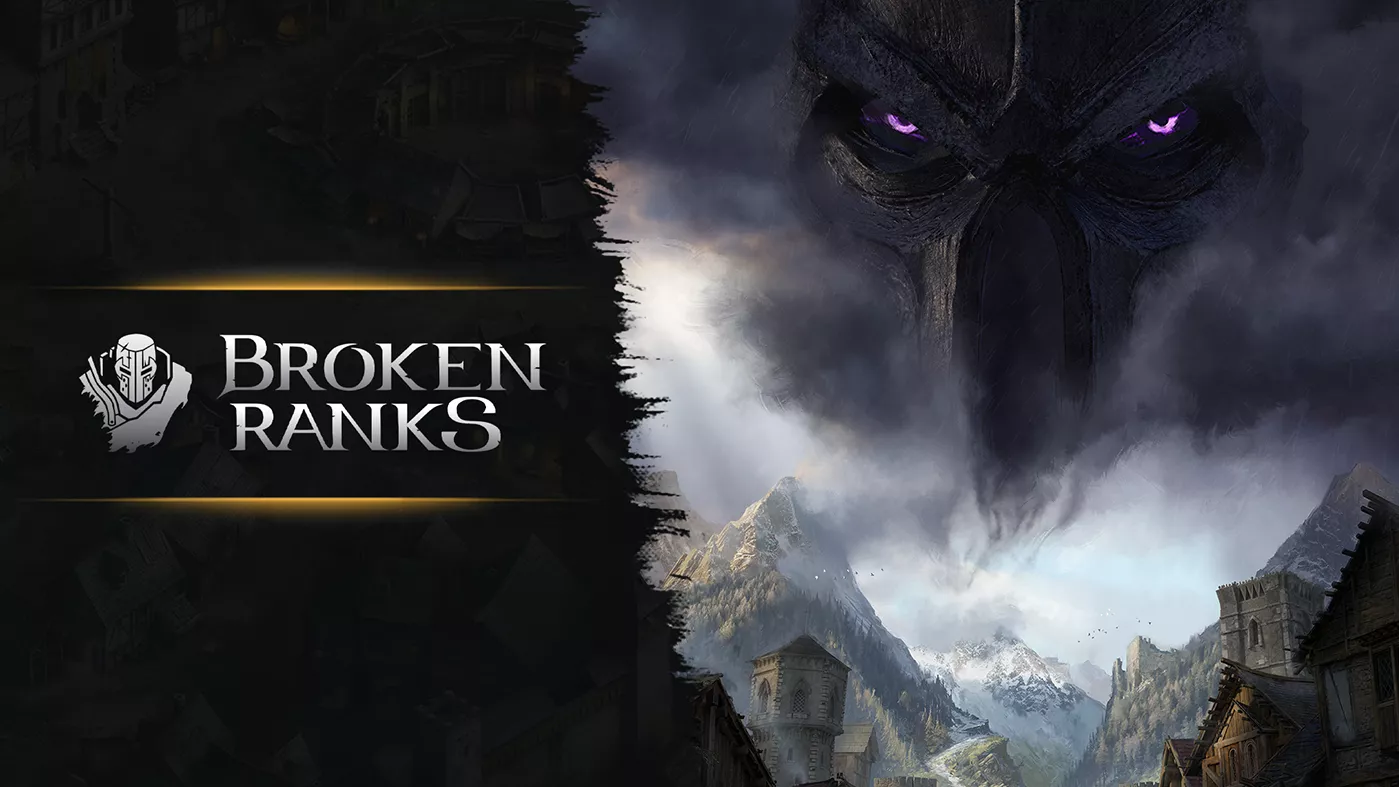 The moment we've all been waiting for is almost here… Soon, the gate to the world of Broken Ranks will open.
Exact Broken Ranks release date
Thank you for your patience and kind words that help us in this everyday battle. We'd also like to thank our testers, including players who participated in the beta tests, for sharing your feedback with us so eagerly.
"It's the last lap before we let our players play the game. We're very excited about the release and we're doing everything we can to tie up the loose ends. We hope that Broken Ranks will give new and old players alike many hours of fun as they become immersed in the world we created."
~ Krzysztof Danilewicz, the founder of Whitemoon Games
But let's get to the point. We're very excited to announce that Broken Ranks servers will launch on January 25th at 5PM CET. All challenge-hungry adventurers are very much welcome.
You'll be able to download the game client from https://brokenranks.com starting on January 18th at 5PM CET. If you haven't installed it yet, you'll be able to download it together with the updates to save time before the release.
Until that time, follow our website and social media channels, because we'll be sharing the most important information with you. Remember that the answers to the most frequently asked question can be found in our FAQ.
We're very happy that we'll be able to welcome you in the world of Broken Ranks!