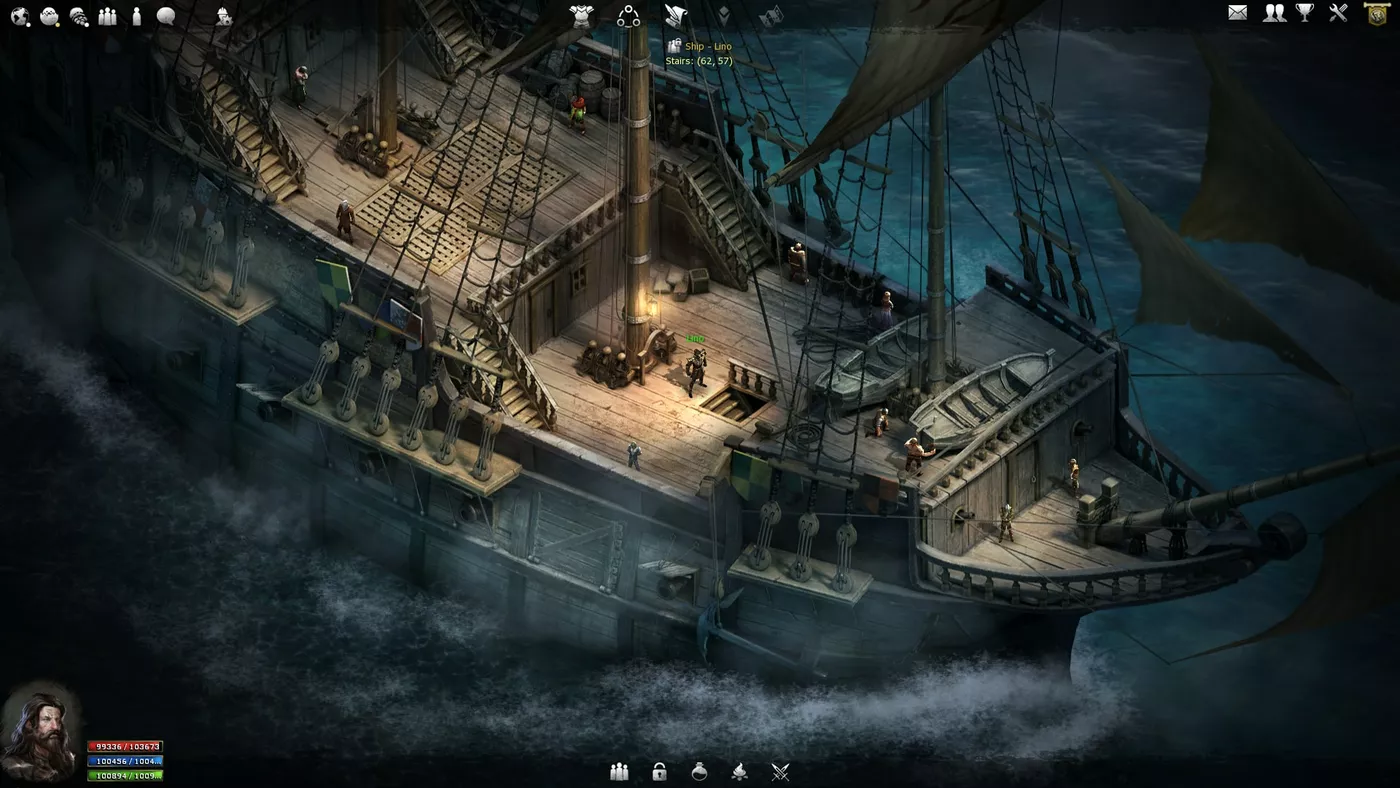 Hello, Taernians!
Thank you for your patience and the time you've spent so far in Broken Ranks - we're happy you're with us!
We're aware that you have a lot of questions about the planned changes, updates, improvements, and new features. Some time has already passed since the release, so it's a good moment to publish our roadmap. Please note that the nearest updates have more exact dates while the more distant ones are only approximations. Don't worry, we'll keep the roadmap updated.
For each quarter, we marked both major updates and minor patches implementing, e.g. events or small, yet still important, features. Of course, we'll keep releasing miscellaneous fixes and small improvements at regular intervals.
Take a look at our infographic showing our plans for each quarter of 2022: