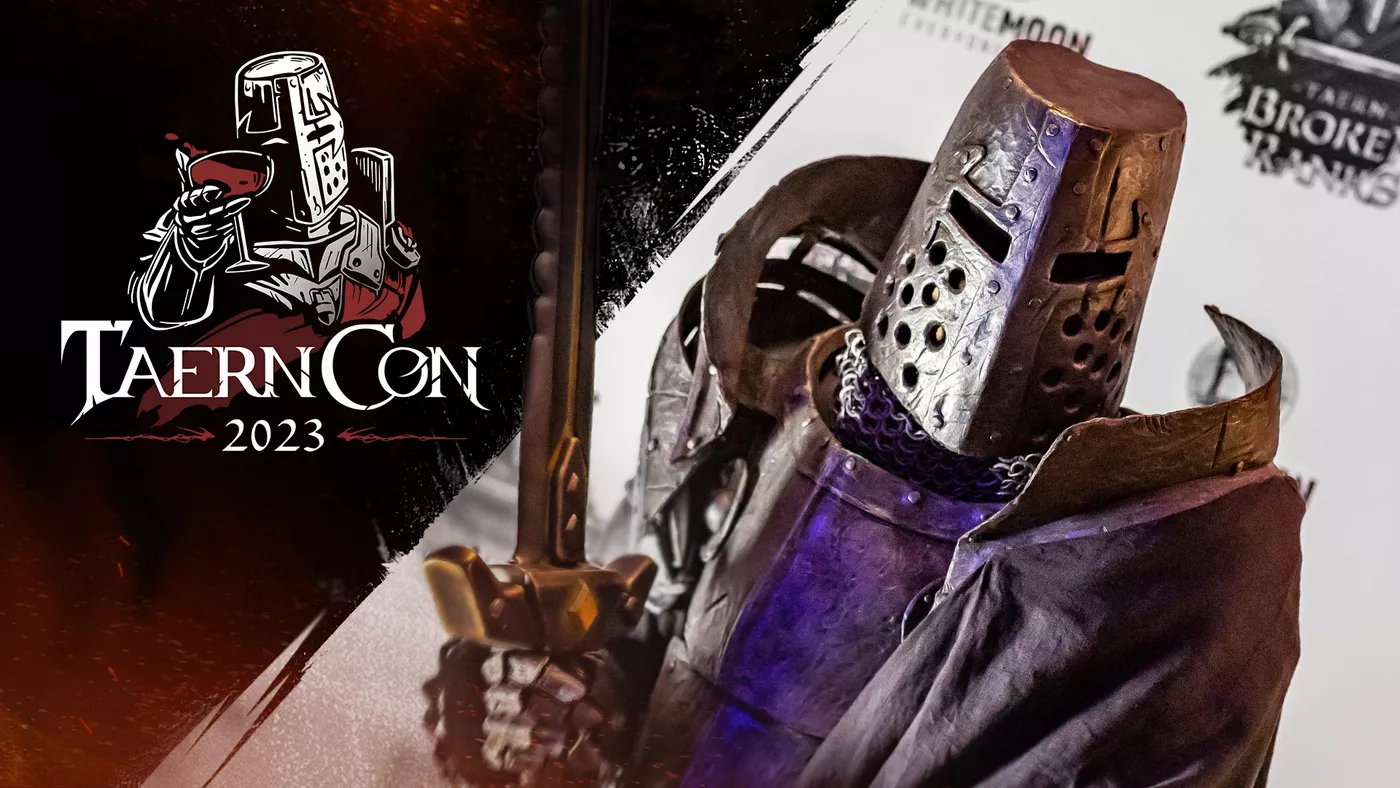 Hello Taernians!
Wrocław will play host to TaernCon 2023 on July 1st, so don't dawdle and sign up now to take part in the celebration, compete for prizes, and spend an unforgettable evening with those who you usually meet inside the world of Broken Ranks!
Not sure if it's worth your while?
Here's a link to an article where you can read more about TaernCon, its previous editions, and what you can expect.
Right now, we want to focus on this year's schedule, prizes for the usual and completely new competitions, and the rules for attending.
Where will the event take place?
Due to the fact that the Taernian community is constantly growing (which brings us a lot of joy!), the formula of this year's event will be a little bit different.
To accommodate all of you, we needed a bigger place. Our quest led us to the Browar Mieszczański which has a lot of space and even better opportunities to set up the interior in such a way that lets you immerse yourselves in the atmosphere of TaernCon even more.
TaernConu 2023 Schedule
As was previously announced, in this article we're giving you more details and the schedule of the event:
At 16:00 you'll be able to use the tables outside, get the ID, and throw your nick into the mobile testing and Broken Ranks tournament boxes. Foodtrucks will start operating and you'll be able to take photos with our cosplayers

17:00 - you can come inside

A couple of words from the founding fathers of Whitemoon Games

A short presentation with information about our plans

17:45-17:55 – the tournament begins

18:00 – the

TaernCon 2023 Cosplay Competition

begins

18:25 – you can take a photo on stage with the Team, the Knight, and the participants of the cosplay competition

18:35-18:45 – round two of the tournament

18:50-19:10 – a break for coffee, burger, or other delicacies, photos with cosplayers

19:10-19:20 – round three of the tournament

19:20 – Broken Ranks trivia begins

19:50-20:00 – round four of the tournament 

20:00-20:15 – break, photos with cosplayers

20:15-20:45 – Q&A sessions with the devs (you can start thinking about your questions now!)

20:45-20:55 – photos with the Devs

21:00-21:10 – first semifinal

21:15-21:25 – second semifinal

21:25-21:40 – break before the Grand Final, photos with cosplayers

21:40-21:50 – third place fight;

22:00 – the Grand Final of the tournament;

After the Grand Final, you can take photos in front of our posters. Afterwards, the less official part of the event will begin (

ADULTS ONLY

).

In the meantime, we encourage you to tag us on your social media profiles to get a chance to win a Broken Ranks t-shirt that you so often ask about in the comments! (more info on how to participate will be given at the event)
*The times given are only approximations and subject to change.
Prizes for the TaernCon 2023 Cosplay competition
Apart from eternal glory, recognition, and great photos, the winners will get:

1st place: Gigabyte M27Q P HDR KVM monitor + 5000 platinum + pet + t-shirt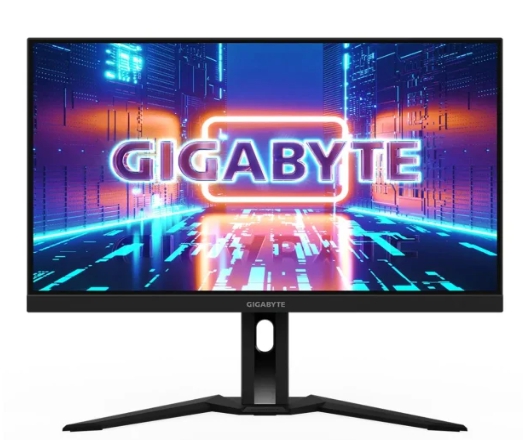 2nd place: SteelSeries Arctis 9 headphones + 3000 platinum + pet + t-shirt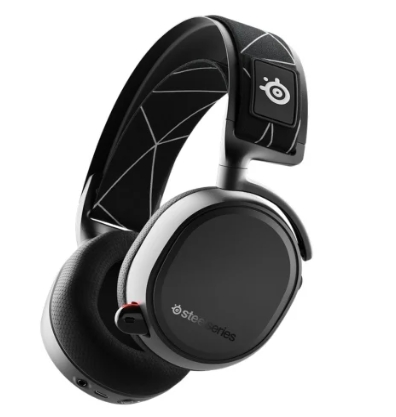 3rd place: SteelSeries Apex 7 TKL keyboard + 2000 platinum + pet + t-shirt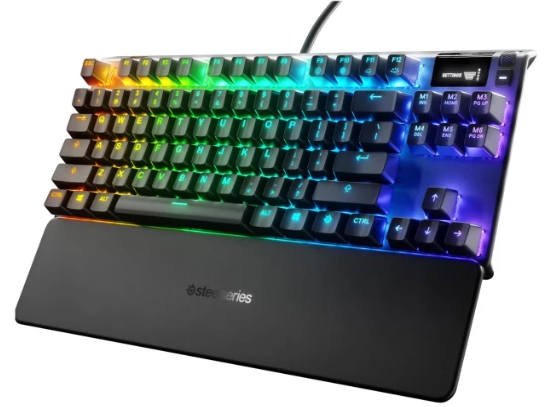 The smartest trivia participants will get:

1st place: HyperX Alloy Origins Core Aqua keyboard + 3000 platinum + pet + t-shirt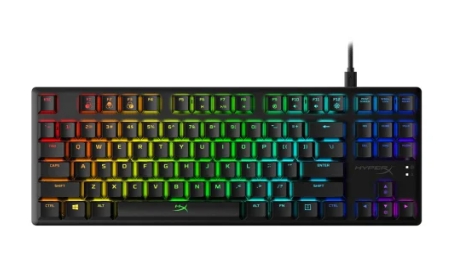 2nd place: Jabra Elite 4 Active headphones + 2000 platinum + t-shirt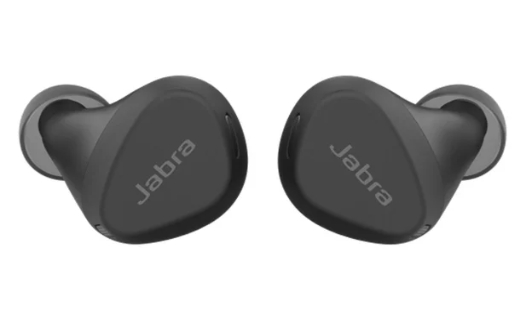 3rd place: Green Cell PowerPlay20 20000mAh powerbank  + 1000 platinum + t-shirt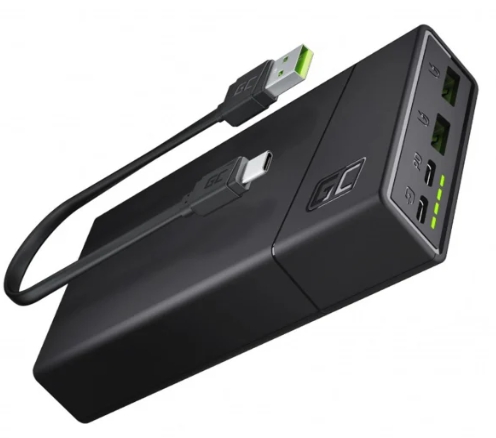 And what about the tournament we mentioned at the start?
At this year's TaernCon, you'll be able to participate in a Broken Ranks tournament. At the beginning of the event, you'll throw pieces of paper with your nicks into a box. Afterwards, we'll select eighty participants at random who will fight for:
1st place: Logitech G502 HERO mouse + 3000 platinum + t-shirt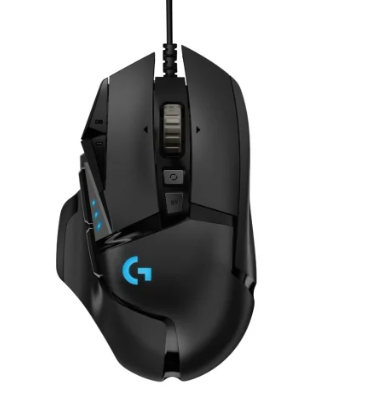 2nd place: Genesis Thor 660 Wireless keyboard + 2000 platinum + t-shirt
3rd place: JBL GO 3 speakers + 1000 platinum + t-shirt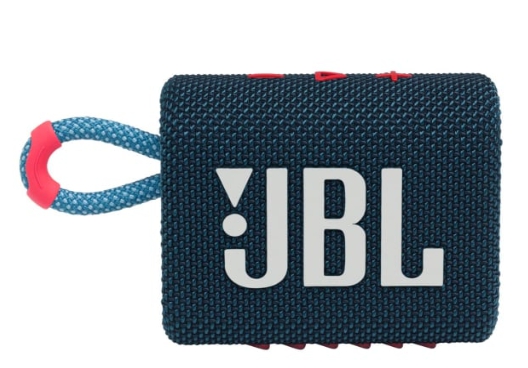 That's not all!
Apart from the prizes above, the winners will get a commemorative TaernCon t-shirt.
In addition to that, every person who signs up and comes to this year's TaernCon (Browar Mieszczański, Hubska Str. 44-48, Wrocław, Poland) will get an ID card and an event lanyard. Here's a preview: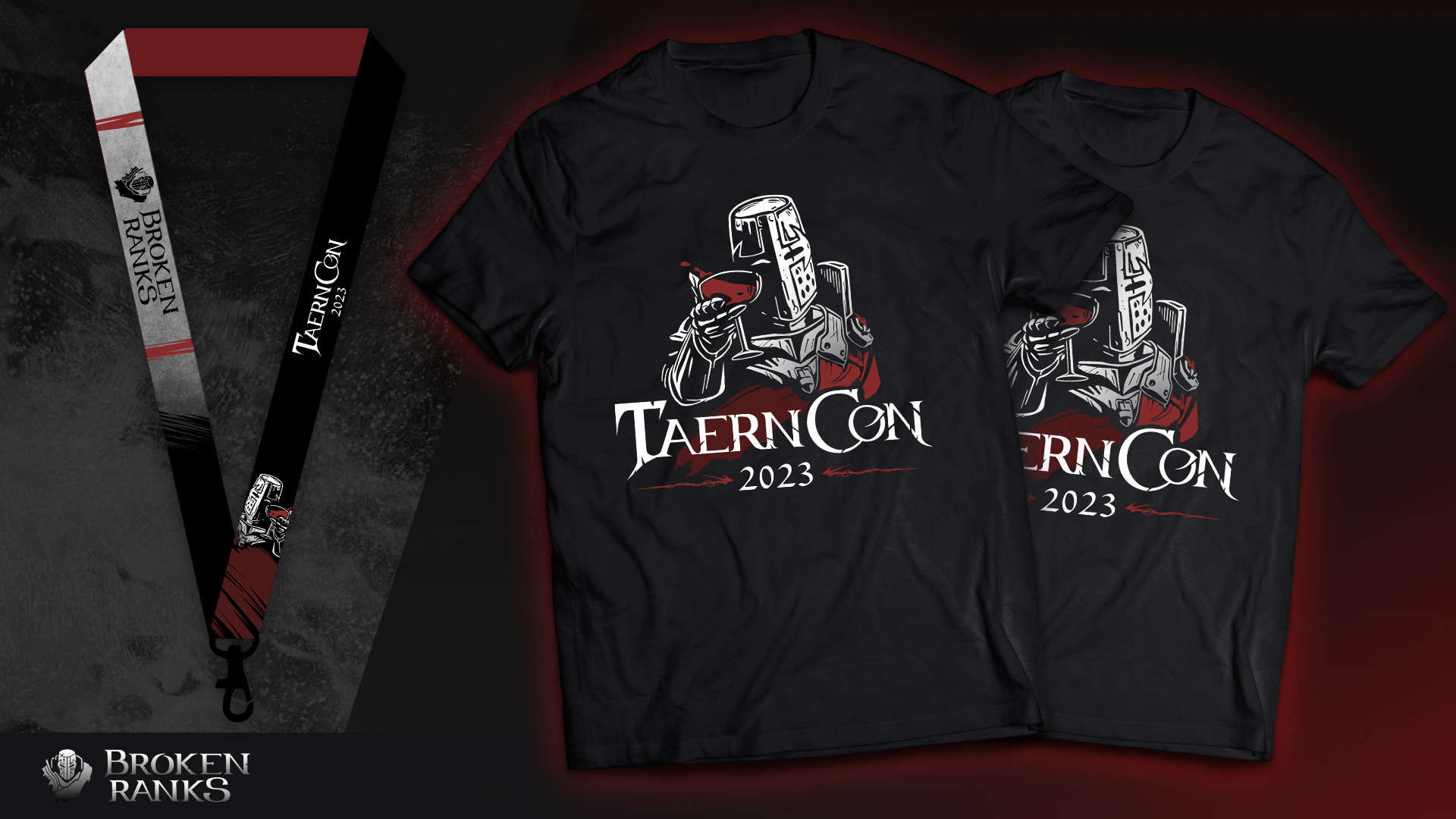 And for the most patient of players, you can admire this year's t-shirt here – CLICK. :)
I want to go! Where do I sign up?
You can sign up HERE until June 15th. Please remember that the number of slots is limited (250), so don't dawdle. <3
Additional information - food, drinks, social media photos, tag us!
People under the influence will not be let inside the premises (also those who bring their own alcohol). However, you'll be able to buy drinks at the event.
During the event, you'll be able to buy food from the foodtrucks and drink tasty coffee (and not only that) to have enough energy for competitions and dancing.
Later on, our social media will start posting photos and videos from TaernCon. If you take any yourselves, we'd be very happy if you shared them and tagged us. Apart from the participation in the t-shirt contest, this will allow us to bring more wonderful allies to the game and to future events!
If you don't want to miss any news from the world of Broken Ranks, we suggest you follow us everywhere. The links to our social media can be found HERE. :D
We would also like to assure you that we will do what we can to make everyone feel at home. This includes both our Polish players and those deciding to travel to the event from all over the world.
Join us and may the power of the Stone Spirit be with you!