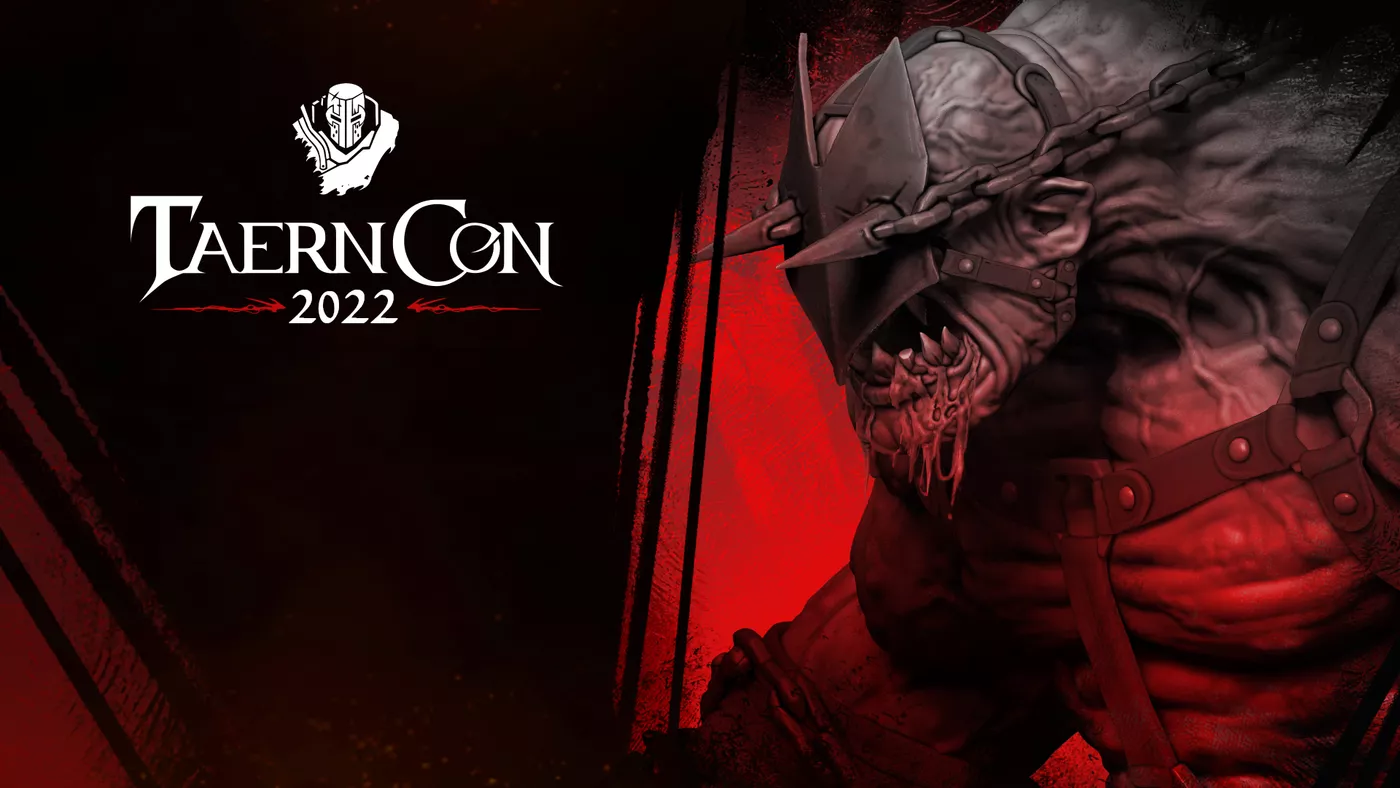 TaernCon 2022 will take place on July 2nd, so don't hesitate - let us know that you're coming, create beautiful memories together with the people you normally meet online, and "fight" for prizes.

TaernCon 2022 Schedule

We mentioned previously that we want to give you more details and here they are. Below is the schedule of the event. As for the contests, we decided to organize those that were the most fun during the previous conventions (both for the participants and the audience) - one could say they are our Taernian tradition ;)
We begin on July 2nd at 6PM

(at 4PM you can sit down at the tables outsides and get your ID, you'll be let in at 5.30PM)

.
A couple of words from the founding fathers of Broken Ranks.
A short presentation with information about our plans.
Q&A with the devs at about 6.20PM.
We'll start the TaernCon 2022 Cosplay contest at about 6:40PM.
The Broken Ranks Trivia Contest will begin at about 7.40PM.
The less official part of the event, for adults only, will begin at about 10PM.

*The times are an approximation and subject to change.
Of course, in the meantime you can take photos with your friends or with our professional cosplayer from Tentacle Creations dressed as the Broken Ranks knight. Whichever you choose, it's important to have something to remember the event by ;)

Prizes for the cosplay and trivia contests

Apart from the title of champion and the glory it brings in the world of Taern, participants will be able to win wonderful prizes.
For the best cosplayers who amaze us with their creativity with the creation and presentation of their costumes:
1st place: LG 32GN650-B monitor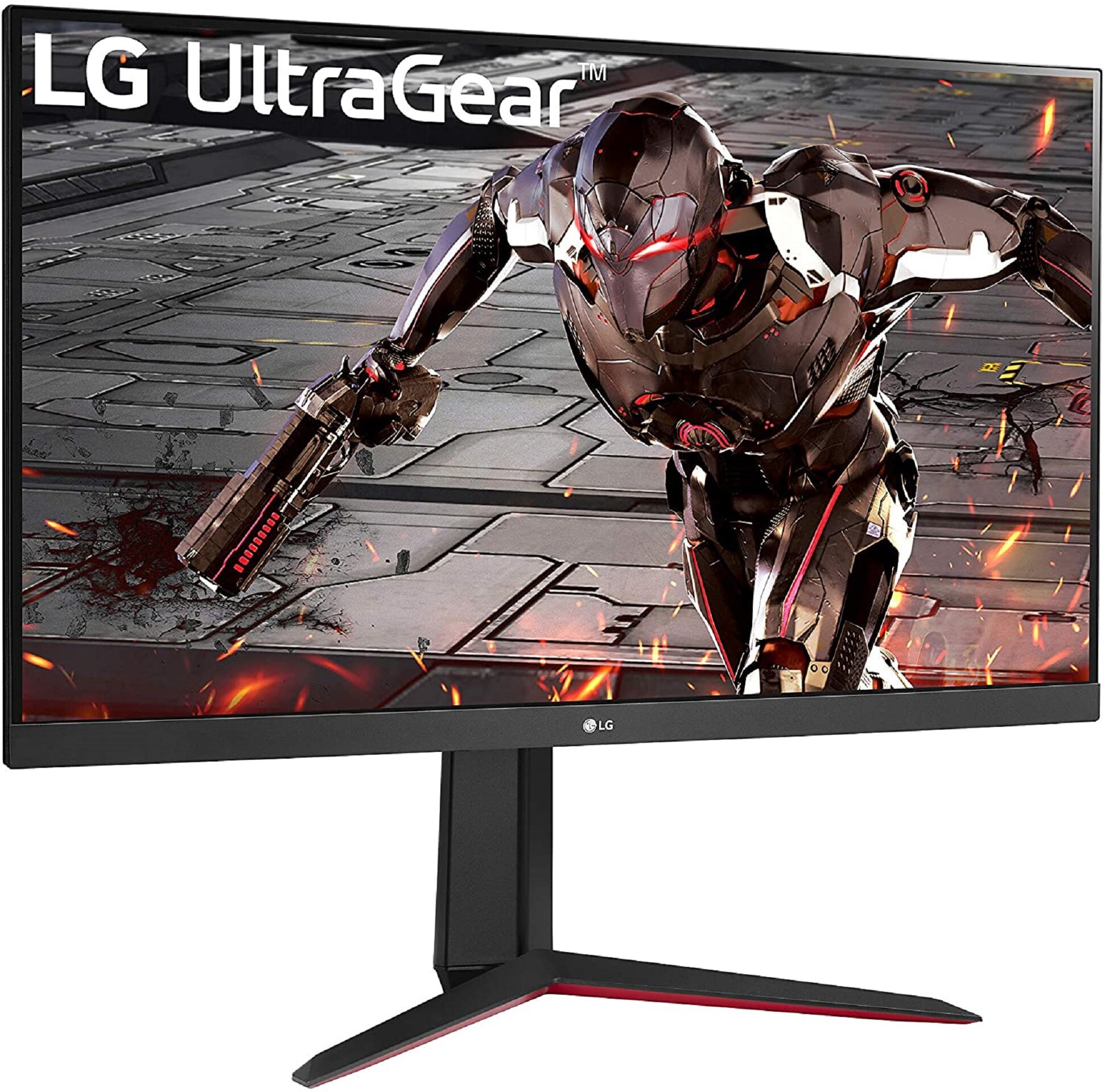 2nd place: JBL Quantum 600 headphones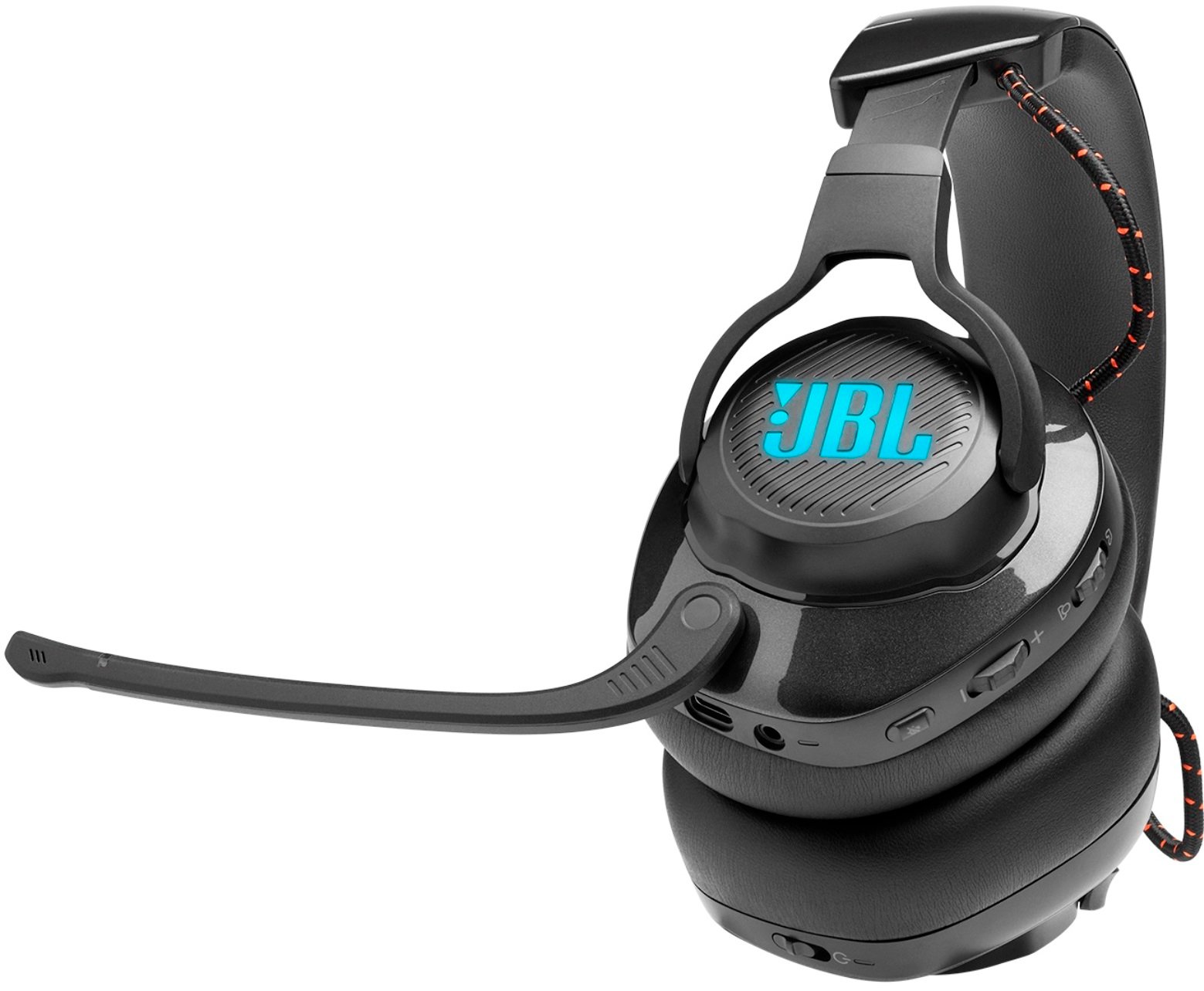 3rd place: HyperX Alloy Origins Blue keyboard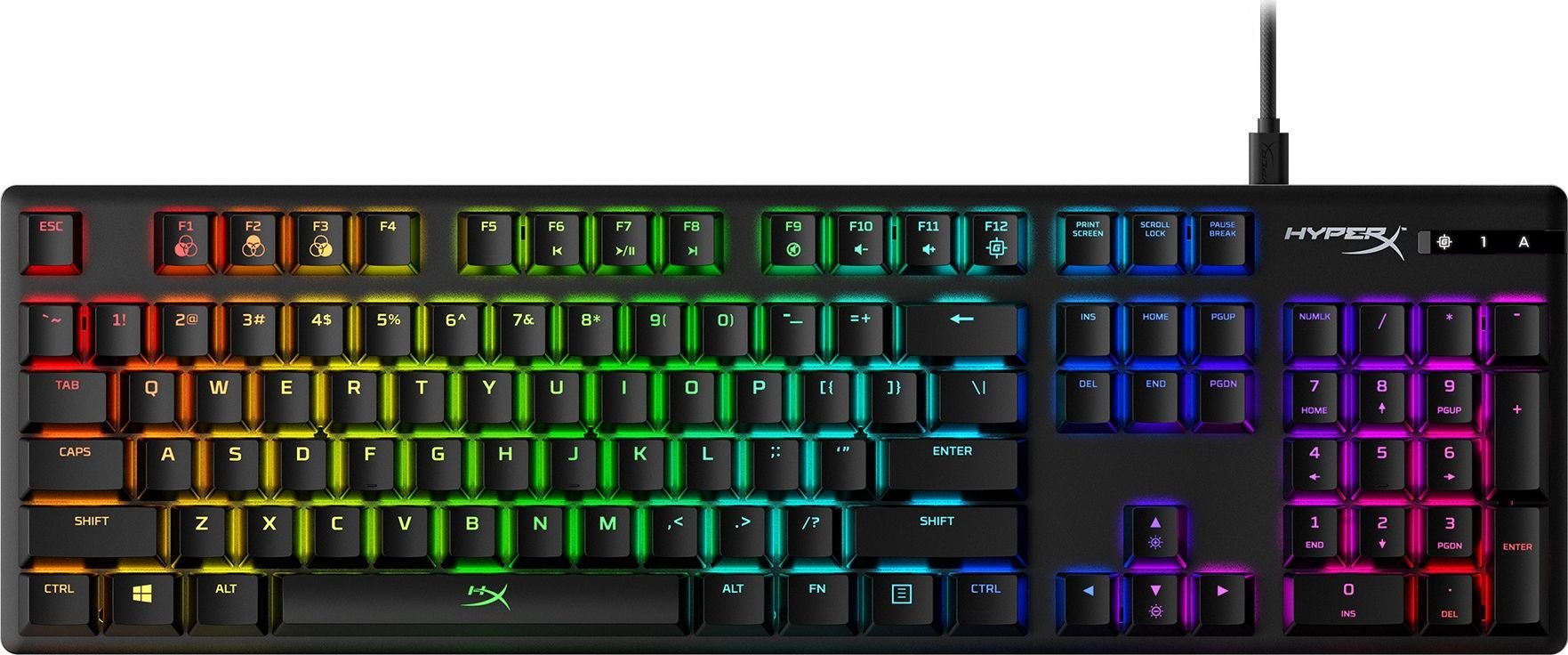 Audience award: Razer Blackshark V2 X headphones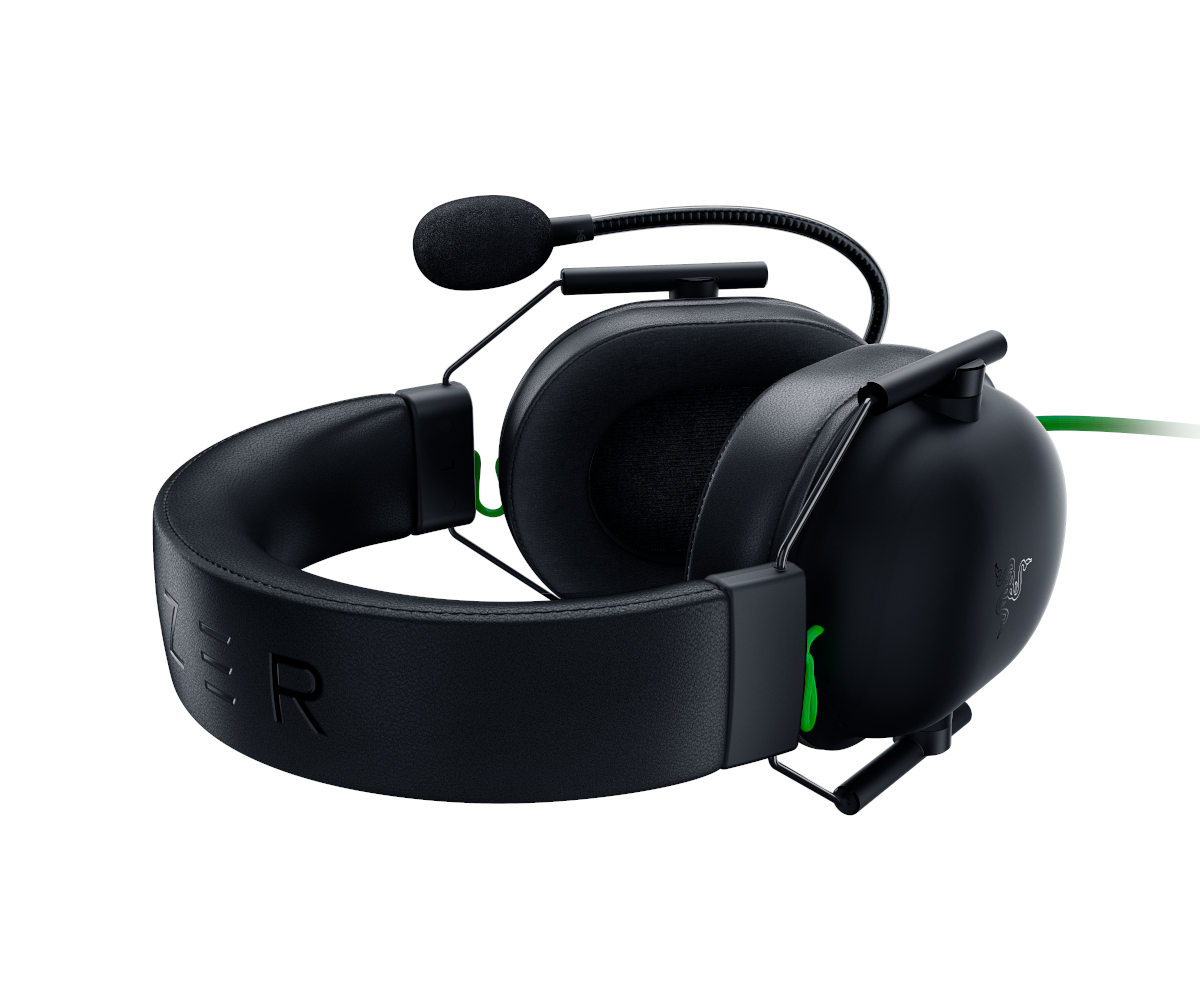 For the trivia champions:
1st place: Razer Huntsman V2 Tenkeyless Red Linear ESL Edition keyboard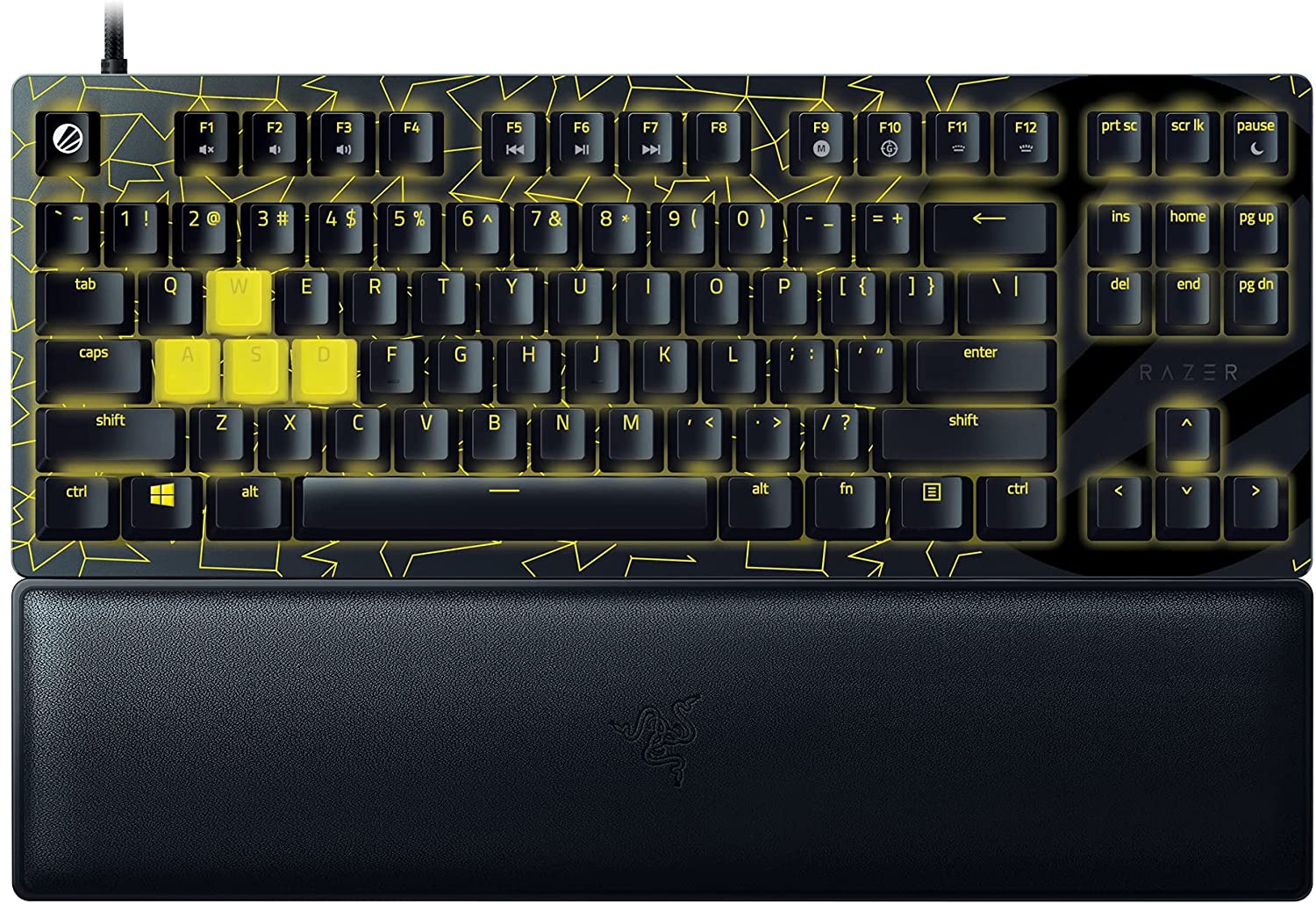 2nd place: Google Nest Hub 2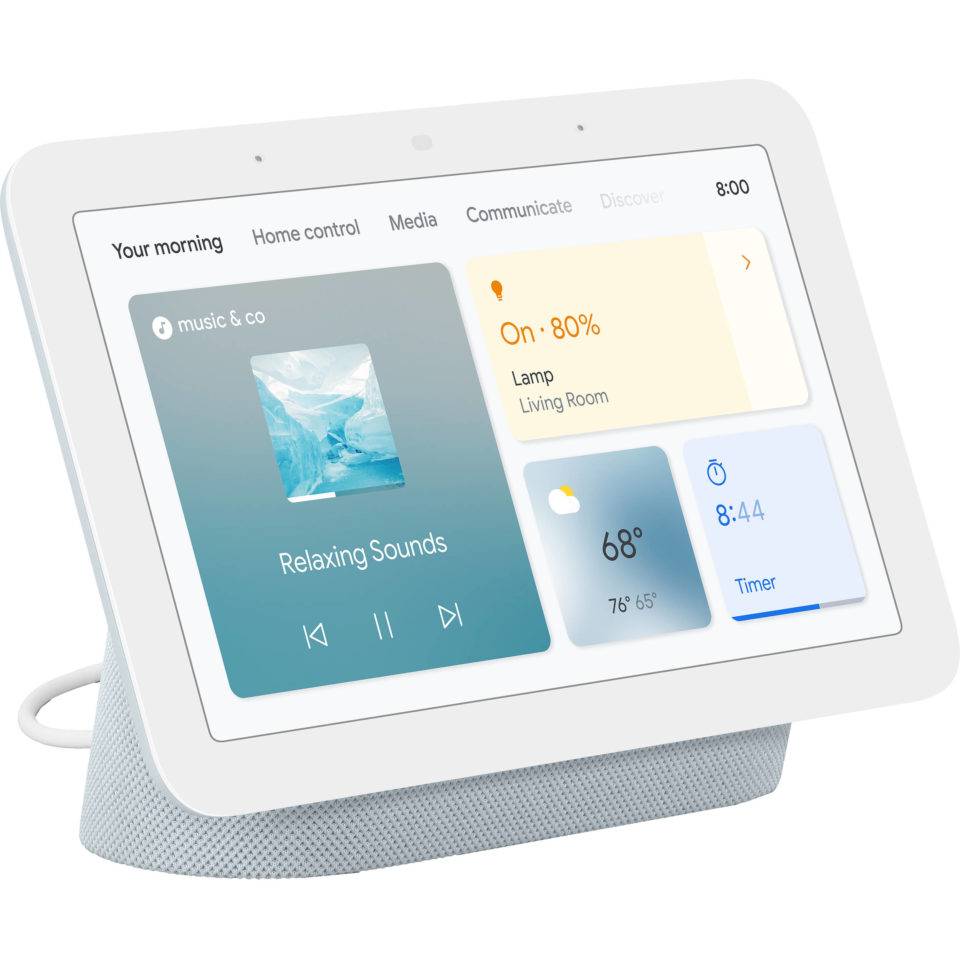 3rd place: Corsair M65 PRO Elite (RGB, 18000dpi) mouse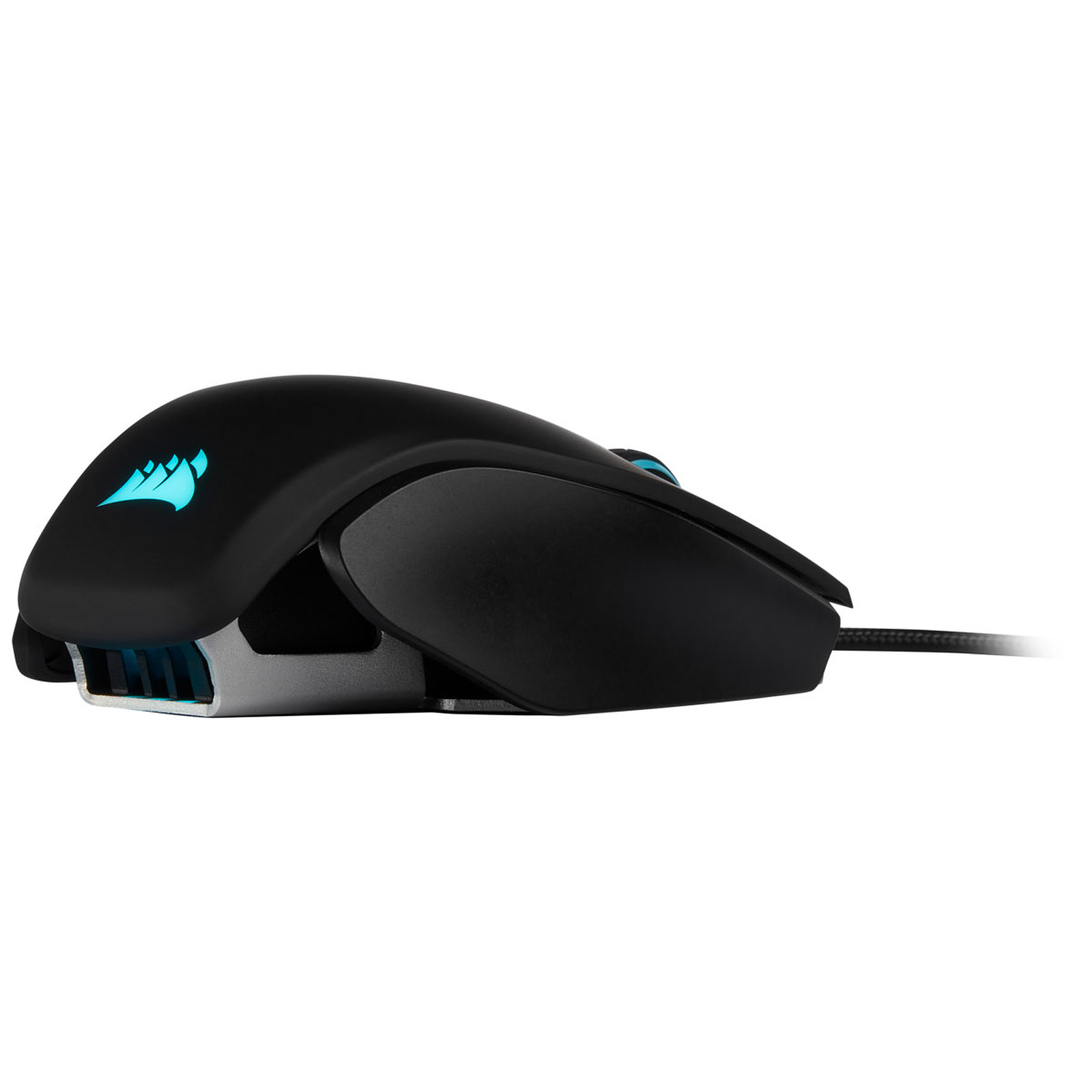 In addition to that, here's a unique body armor skin that you'll be able to get only via the aforementioned competitions at the event. It'll be given to the trivia champion and to the top3 cosplayers. You won't be able to get it in any other way and it won't be featured as a prize during any future TaernCons.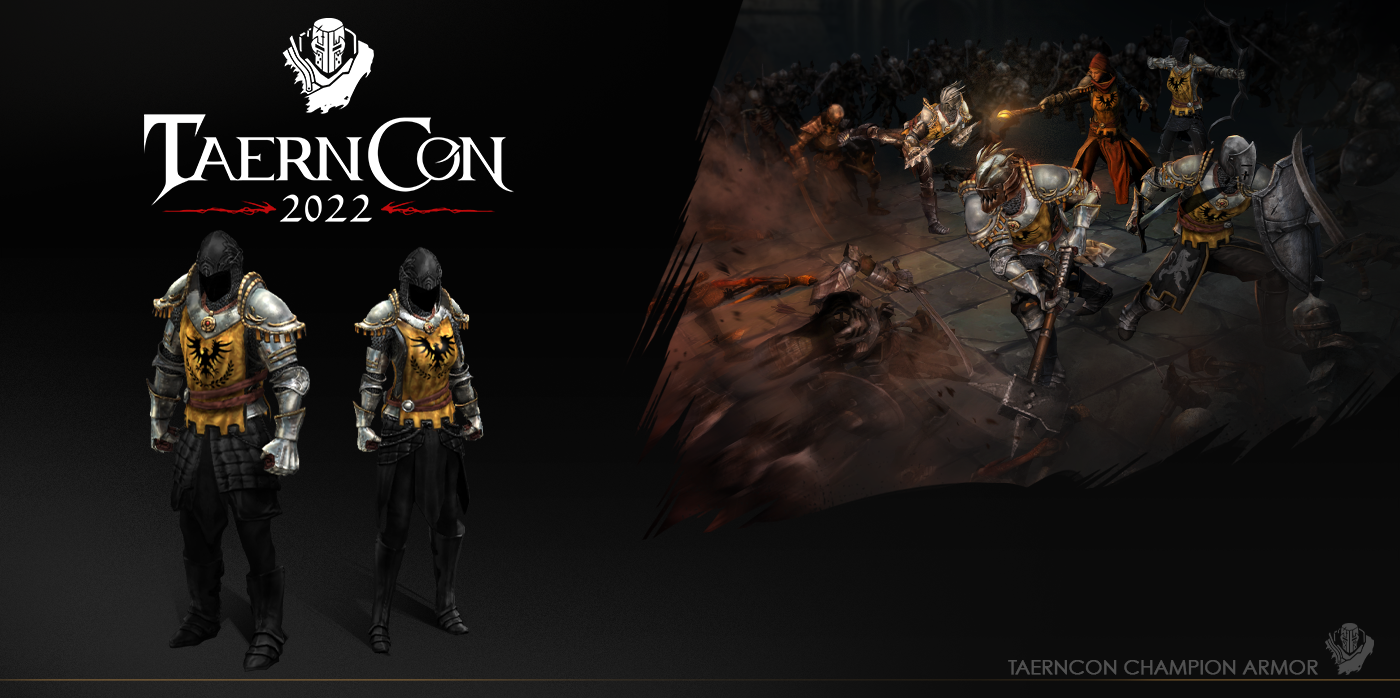 Apart from the aforementioned prizes, the winners will get an event t-shirt to let them better remember TaernCon.
Everyone who signs up and arrives at the TaernCon in person ("Zaklęte Rewiry", ul. Krakowska 100, Wrocław, Poland) will get a personalized ID together with an event lanyard.
By the way, HERE you can download the t-shirt design. Use it however you want!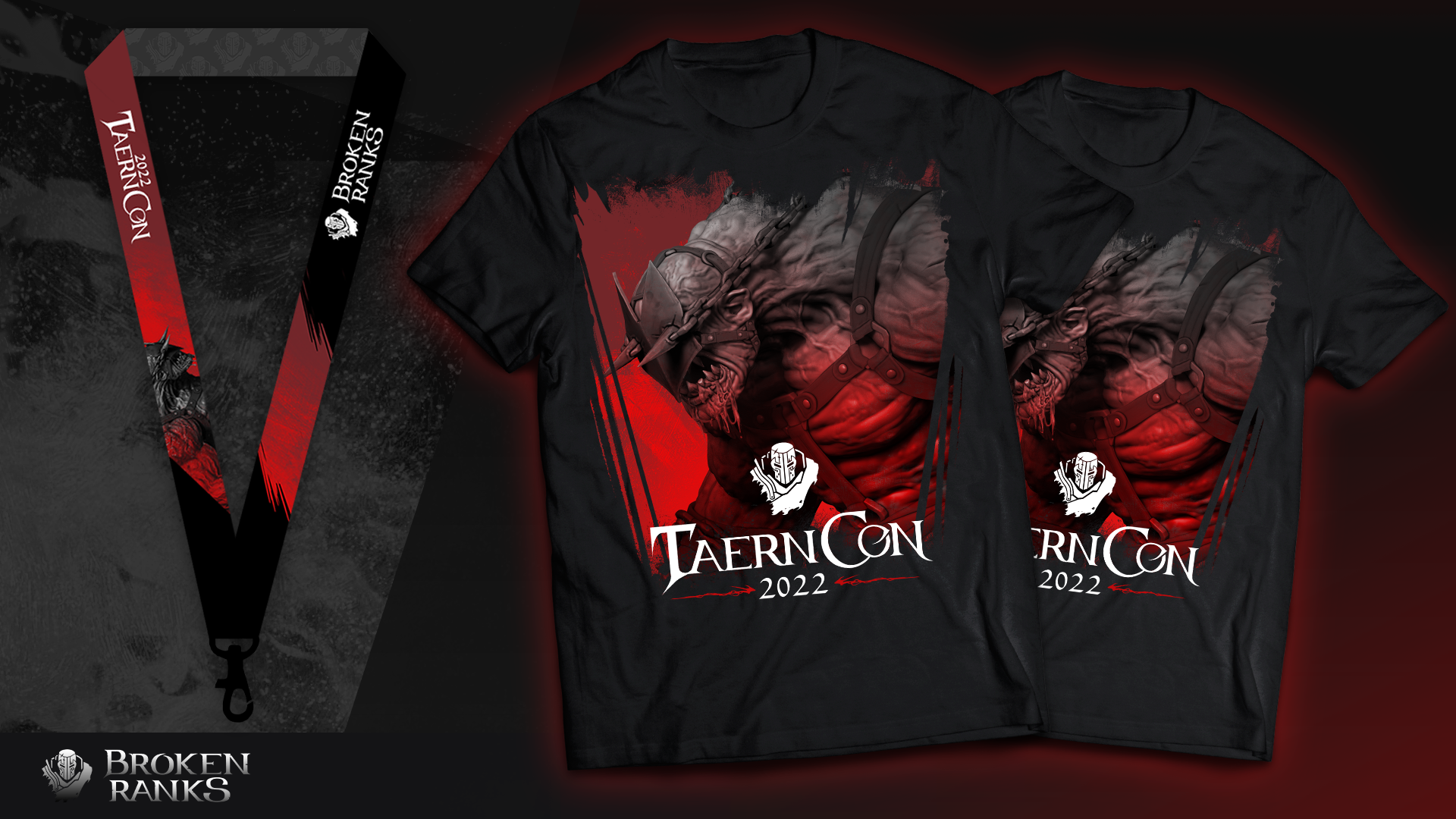 We'd like to remind you that you can sign up HERE until June 15th. The number of spots is limited.

Additional information

People under the influence won't be let in by the security (same as people who bring their own alcohol). Instead, you'll be able to taste the local specialties ;)
You'll also be able to join us during a true Taernian feast by buying some barbecue food during the event.
At a later time, we'll share some TaernCon photos and videos on our social media, so if you have any interesting materials, send them to us.
You can read the previous article about the event HERE.
We'll do everything in our power to cater to the needs of all the participants - those from Poland and from abroad alike. Once again, we warmly invite you to join us and have lots of fun!