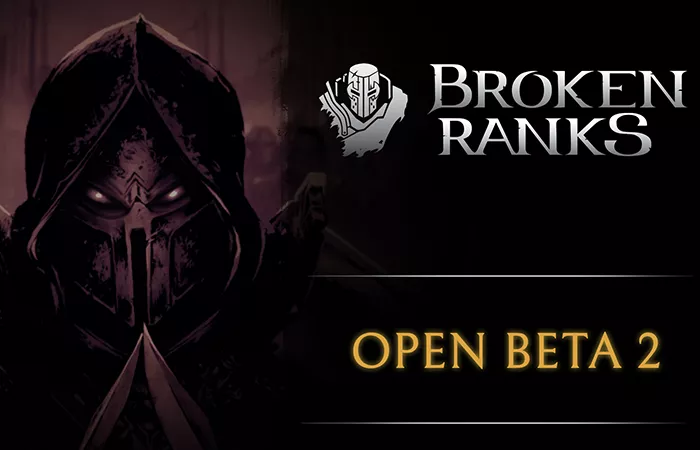 You've been asking us many times when you'll be able to immerse yourselves in the world of Broken Ranks again. Some of you are probably longing for more, others may have learned about the tests only when they were over, but let's get down to business. You'll be able to experience the fun again, because Open Beta 2 will start on September 17th.
Although it'll be mostly technical and stress testing for us, you'll have another opportunity to see the content and simply play the game. Yes, you'll be able to use your characters from the previous tests (they haven't been deleted yet)
During the first OB, we detected some critical errors that only occur when the server load is large. We managed to fix them, but it's difficult for us to reproduce the conditions without a couple hundred players online. That's why we need your help to check if our fixes work as intended.
See you on the servers!