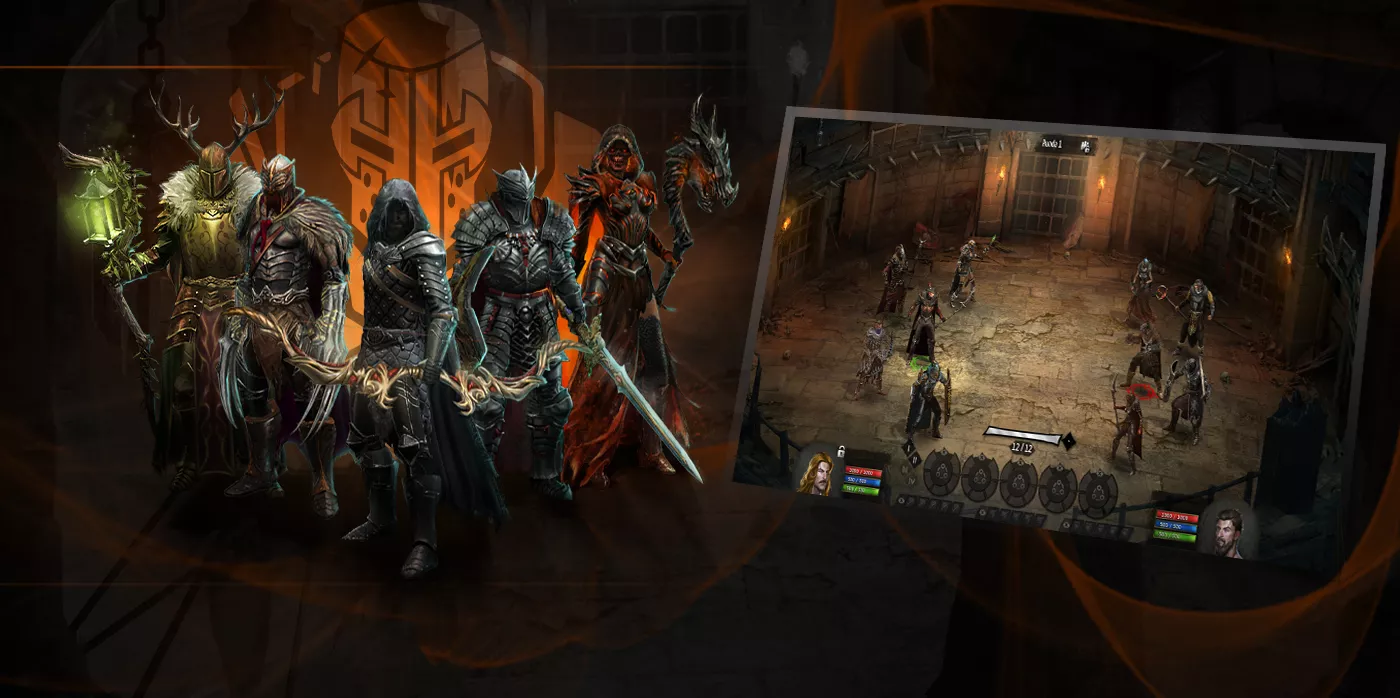 Hello, Taernians!
We're here with a long-awaited announcement! As you know, we've been recently organizing introductory tournaments for the Inter-server League meant to get you familiar with the workings of the Arena. We hope you've had a lot of fun!
This week we made another step forward and, together with the latest bugfix, added a schedule of the League Tournaments to the Arena.
Let us give you more information about what the League is and what its rules are. As we mentioned in the article on our website, it's a system of tournament battles divided into 5 tiers:


League of the Amateurs
League of the Warriors
League of the Veterans
League of the Heroes
League of the Invincible

For every fight, your account will be given points (meaning that you can participate in the League on every Broken Ranks server where you have a character and every tournament, no matter where, will get you closer to victory).
Depending on the number of points you collect, you'll either stay in the current league, get promoted to the higher one, or get relegated to the lower one. You can find the rules of point allocation and the tournament schedule in the Arena.
*Warning! Each server has different dates or even time for tournaments, so it's worth familiarizing yourselves with their schedules so that you can organize your time and prepare characters accordingly.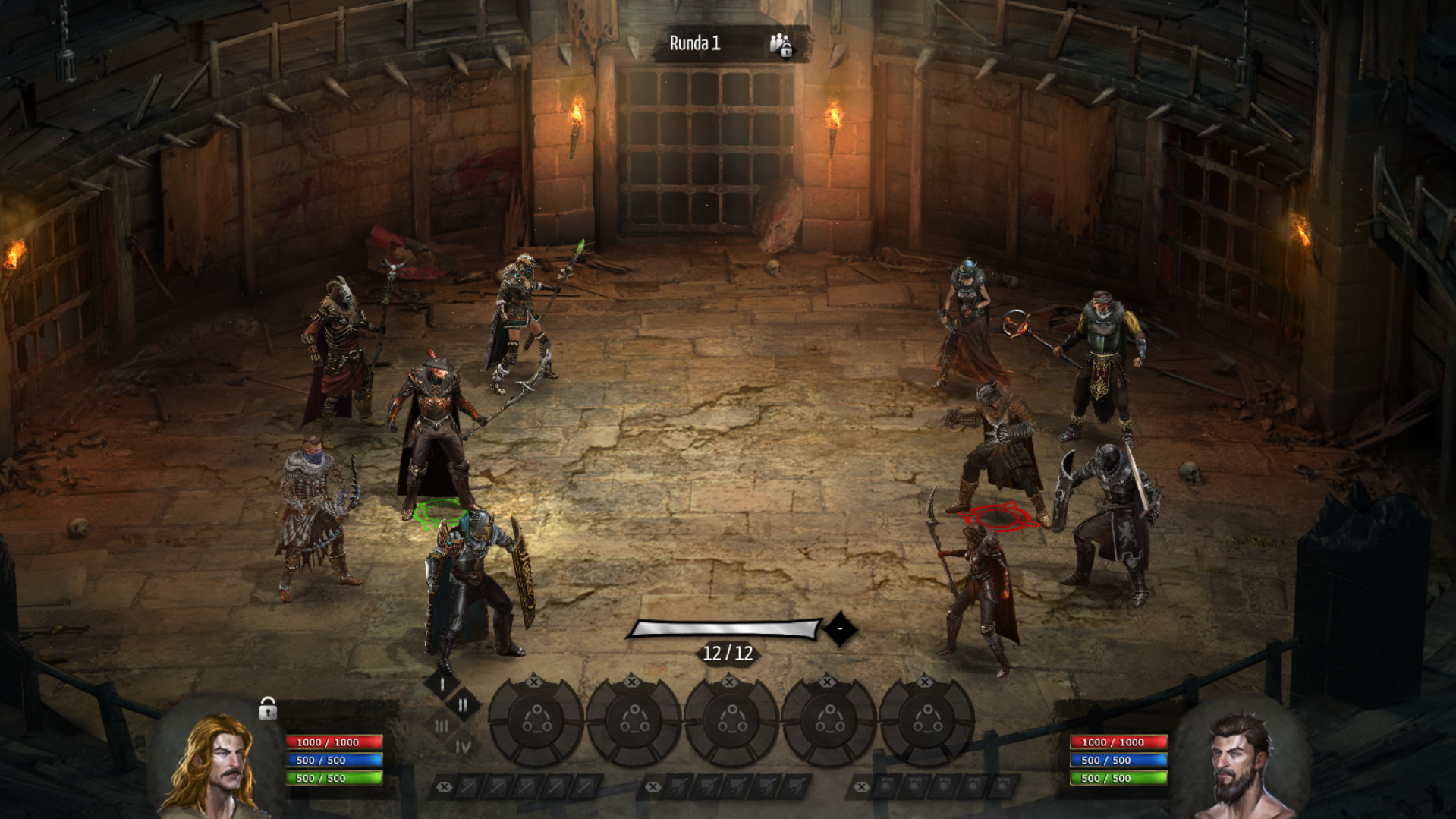 After the end of the current season, there'll be a break and the points you collected will be reset. You'll then be promoted or relegated to the appropriate league according to the promotion/relegation rules. Then the next season will start and you'll be able to fight for an even better placement.
It's worthing noting that:
a season will always last about 10 weeks
tournament types will not repeat themselves during a season
every second season will have a different tournament set (meaning that even seasons will have different tournament types than odd seasons)
the sequence of tournaments in every season is random
the rewards bonus for each tournaments depends on the league you're in
during tournaments, you'll be fighting against opponents from any league (your league doesn't affect opponent selection).

And finally - rewards. Naturally, apart from eternal glory, the title of the best warrior in the game, and a unique skin, every fight gives you a chance to get extra prizes: gold, platinum, and thalers (This is a new currency you can exchange by speaking with Haine near the entrance to the Arena, he'll offer you various utility items for it).
See you in the Arena!