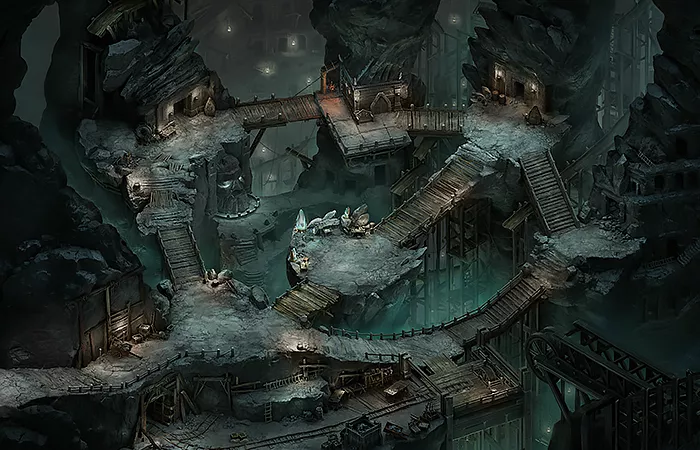 Thanks to the first Open Beta, we were able to determine in which parts of the world the game was the most popular. The data we collected as well as many messages from players made us rethink our initial assumptions.
At first, we planned to release Broken Ranks in two languages: Polish and English. After analyzing the data, we decided to also translate the game into other languages: Portuguese, Russian, French and German. We'll do everything we can to make sure that the atmosphere of Broken Ranks is well preserved in the translations.
During the second Open Beta, only Polish and English servers will be available. No, translating the content will not delay the release, because it's done by a separate team.
Will the game be released in other languages than the ones mentioned above? Only time will tell.