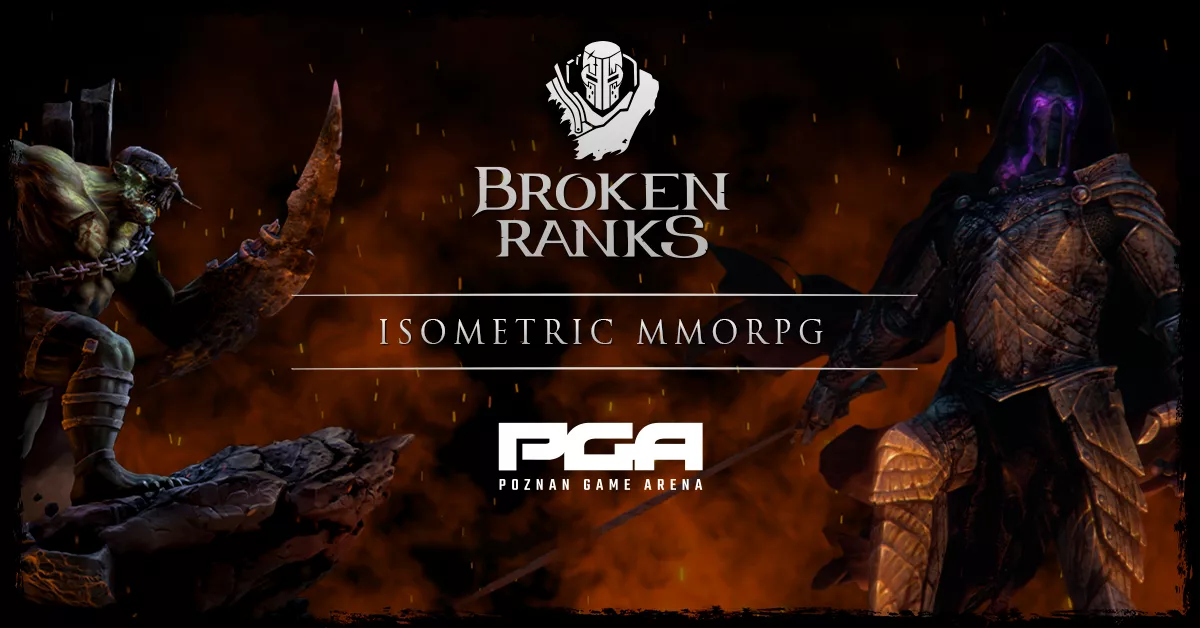 The last time we attended PGA was in 2019. We have a lot of good memories related to the gaming fair in Poznań and there is no way we would not attend in the year when Broken Ranks was released! It is especially important for us to be there, because it is going to be the perfect opportunity to meet with you in person ;)
During the last time, a lot of people interested in the game visited our stand. Among them, there were many Taernians who came by just to play with others, talk to the developers, and share their suggestions. We hope that this year the attendance will also be high - visit our stand!
Look for us in the Indie zone!

Not only will you be able to play shoulder to shoulder (literally) with a friend who you have been meeting solely in the game world but you can also get some gadgets and awesome prizes at our PvP tournament.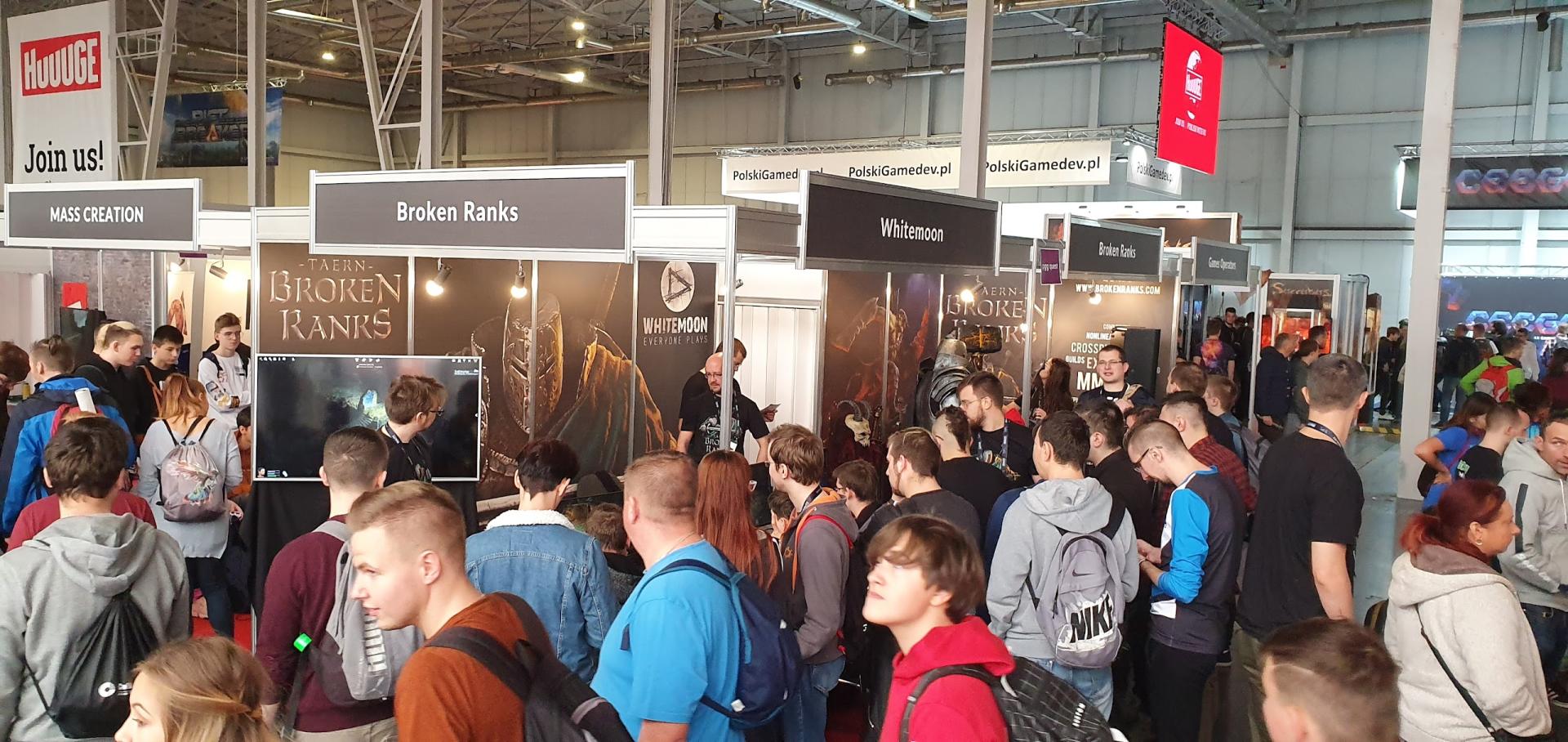 Our three founding fathers (Drygu, Torgerd, and PanTomasz) will be there for you, so for sure they will find a moment to talk or give a quick interview.
Of course, our cosplayer - Tentacle Creations - will also be there. He will be cosplaying as the Broken Ranks knight. The stand will also feature some spare helmets and weapons that will make great accessories if you want to take a commemorative photo with our photo wall in the background. Feel the atmosphere and do not forget to post the photos on social media with the hashtag #BrokenRanks (let's make some noise about the game!).
We would like to invite our veterans, new players who have just taken their first steps in Trentis, and everyone who loves MMORPGs, fantasy, or games in general ;)
And at our last PGA it was like this:
Remember: Poznań Game Arena, October 7-9 2022, Indie Zone, pavilon 7, Broken Ranks stand (No. 46)!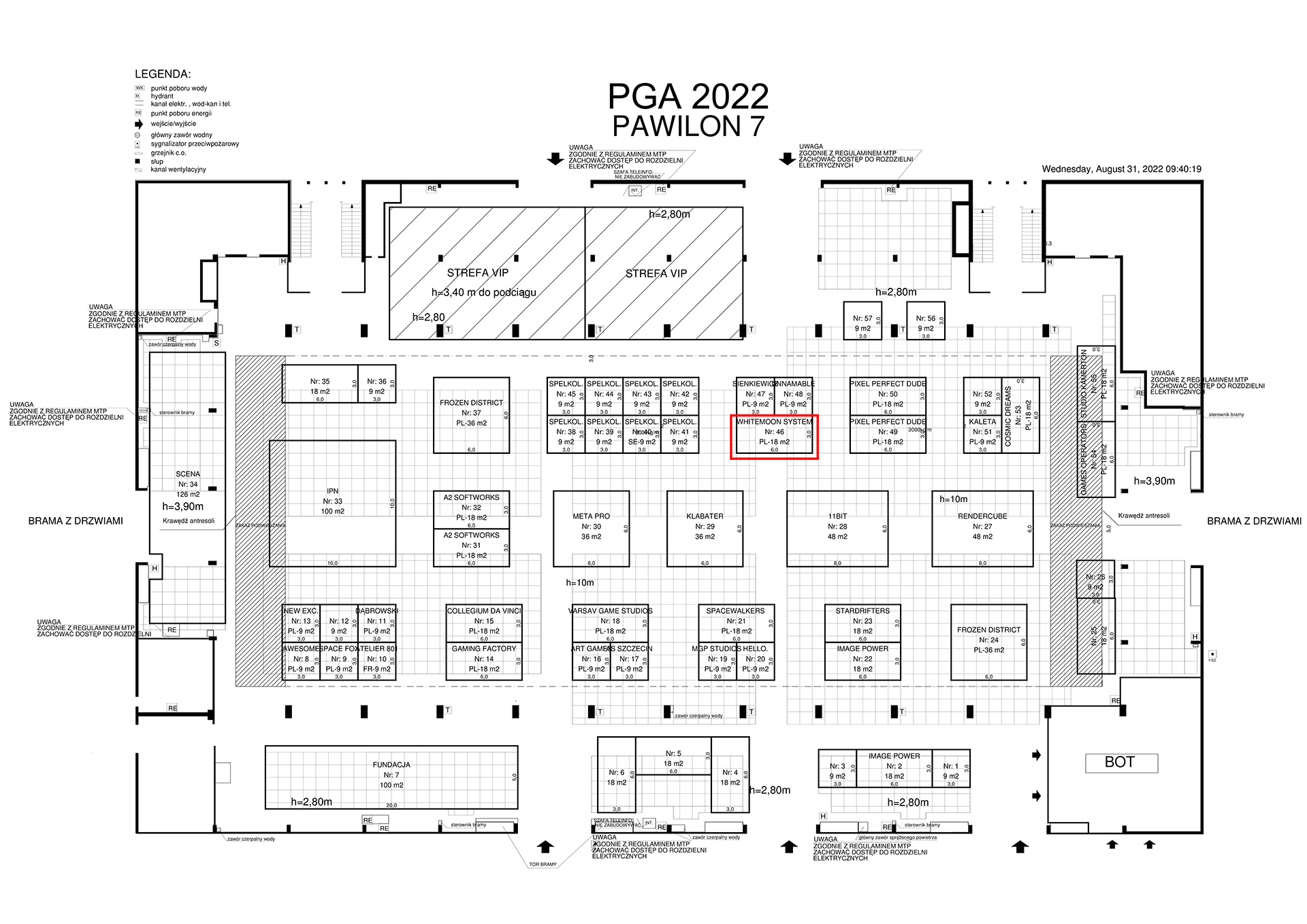 See you there!